Comments Off

on 3 Essential SEO Tools that Should Be in Your Tool Kit.
The practice of SEO (Search Engine Optimization) has become a strategic priority of any business that deals in products or services. That includes those businesses that sell to other businesses (B2B) or those that provide products and services to the consumer (B2C). The science and creativity of ensuring that SEO effectively uses keywords and phrases can mean the difference between the success or failure of the business.
Thankfully today there are a variety of tools that can be used to both develop the SEO strategy and, through measurement, ensure that the fine-tuning of that strategy and SEO content provides the business with a competitive edge. Here are three of the best.
Google Analytics.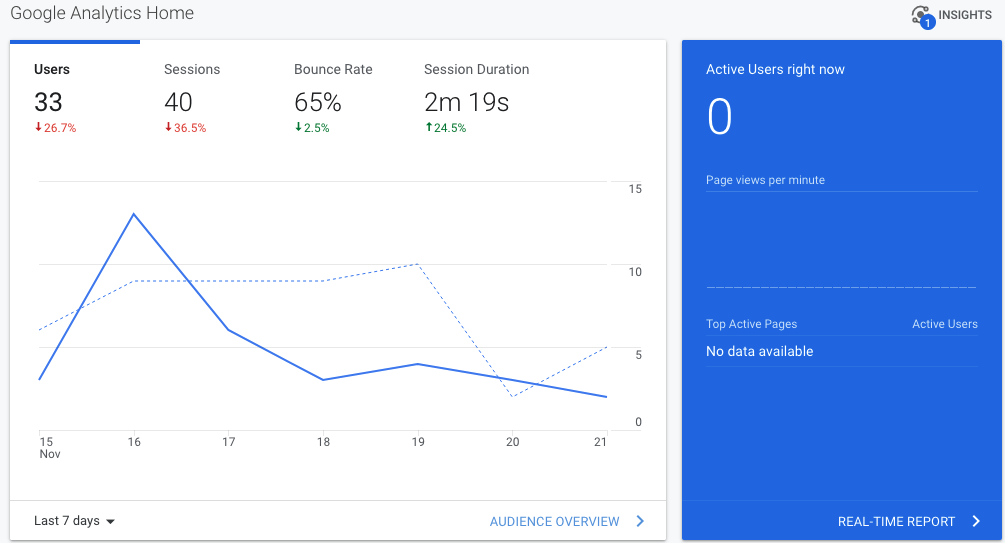 Google Analytics is tremendously powerful and should be first on the list when it comes to essential SEO tools. It provides an analysis of what content is the most popular with visitors to a site and even how long visitors to the site have spent on a specific page on the website. It allows for analysis of site visitors and where they have come from – and perhaps most importantly it provides insight into conversion rates. All this information (and much more) can be used to fine-tune SEO content.
Ubersuggest.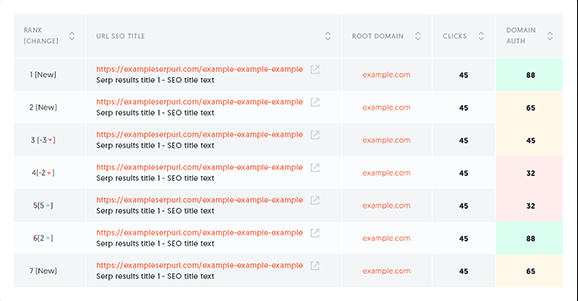 Ubersuggest is a tool that allows you to access reports on domains including that of your competitors and your own site. The Keyword Planner tool can allow you to address deficiencies in your own keyword usage and exploit weaknesses in your competitor's use of keywords. It'll also provide information on cost per click for paid search and the effectiveness of keywords when used for organic search (using search engines like Google). However, that is just scratching the surface – there's a lot more information available.
The Ahrefs Tool.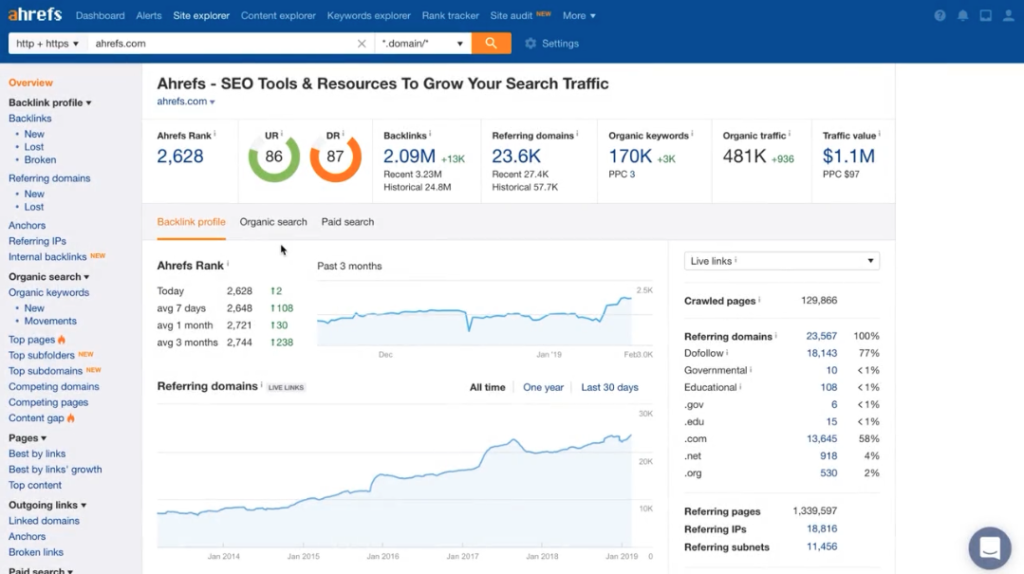 Plug in a URL using this Ahrefs and you will receive a report with a wealth of information. If you use it on your site it will also provide an itemized listing of the various SEO elements – and show (using helpful icons) information about those areas that you need to tighten up. Keyword analysis is detailed and includes both words and phrases – and for the newbie, to SEO it's incredibly useful – it also provides pointers and discussion on each of the categories it examines.
Using free tools to analyze the effectiveness of an SEO strategy is key to ensuring competitiveness and feeding that sales funnel. There are a wealth of these tools out there – spend some time finding those that suit your unique requirements.